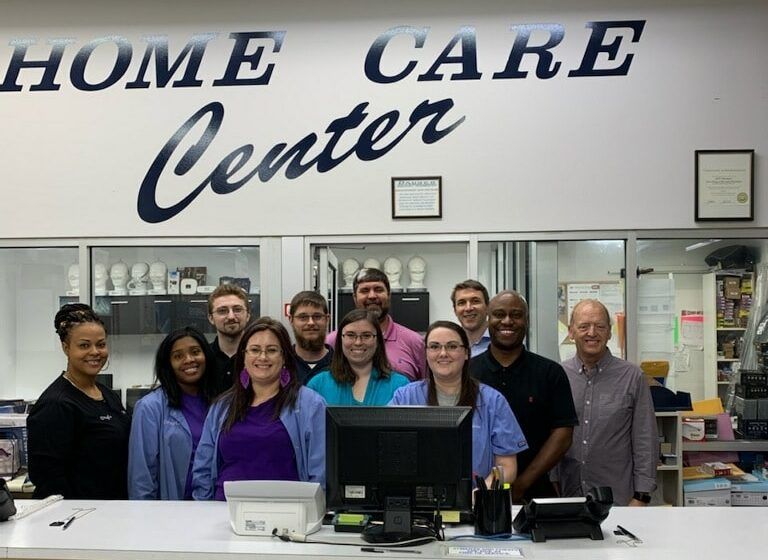 Our home medical division offers our patients a wide variety of products to improve health, mobility, respiratory function, and well-being.
Call us at (252) 537-7010, ext. 4, for more information!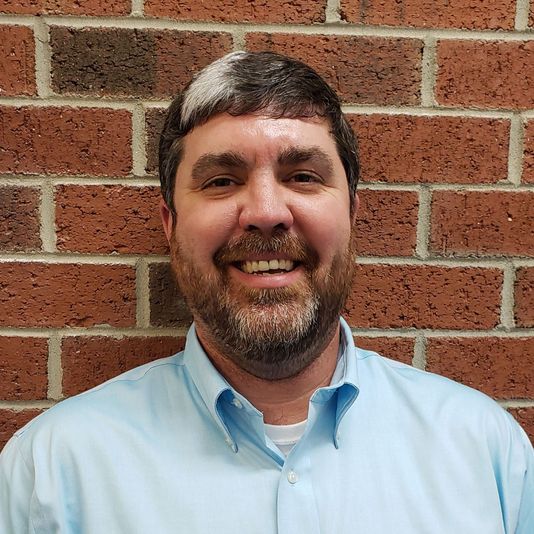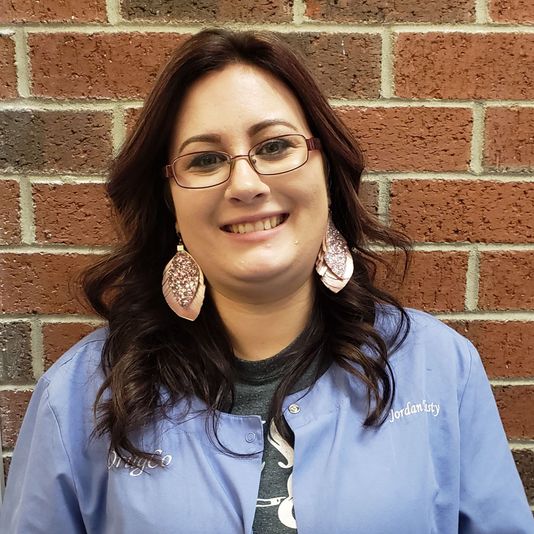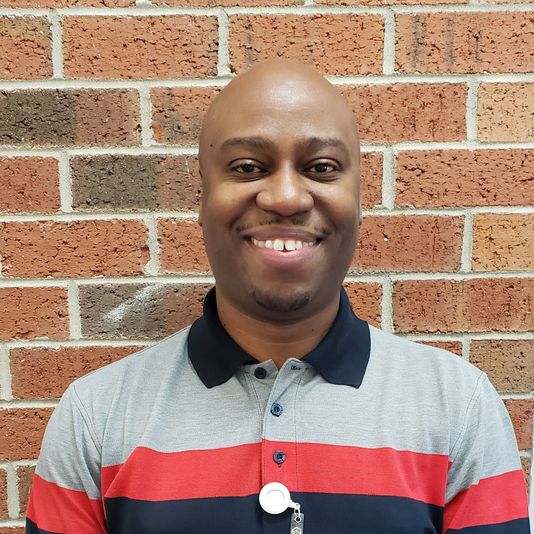 Our clinically trained staff is prepared to find the products that you need to live life to its fullest, without creating a financial burden.
Our home medical section includes:
Wheelchairs, walkers, rollators
Diabetic testing supplies
Diabetic shoes
Life chairs
Hospital beds
CPAPs and BiPAPs
Oxygen
Enteral
Incontinence supplies